Deep Purple
Turning to Crime
©2021 earMUSIC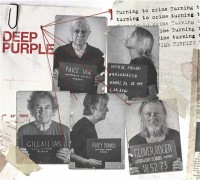 Новый альбом Deep Purple под названием "Turning to Crime" вышел в свет 26 ноября 2021 года. Читайте наш обзор альбома по кнопке выше.
Издание "Turn To Crime" ожидается в следующих форматах:
Digipak CD
Jewel case CD
Digital download
Crystal clear vinyl 2LP
Black vinyl 2LP
Limited edition creamy white 2LP gatefold
Limited edition 5×12″ vinyl box set including DVD "Locked Up: The Making Of Turning To Crime"
Трек-лист:
7 And 7 Is (Love)
Rockin' Pneumonia And The Boogie Woogie Flu (Huey "Piano" Smith)
Oh Well (Fleetwood Mac)
Jenny Take A Ride! (Mitch Ryder & the Detroit Wheels)
Watching The River Flow (Bob Dylan)
Let The Good Times Roll (Ray Charles & Quincy Jones)
Dixie Chicken (Little Feat)
Shapes Of Things (The Yardbirds)
The Battle Of New Orleans (Lonnie Donegan/Johnny Horton)
Lucifer (Bob Seger System)
White Room (Cream)
Caught In The Act (Medley)

Официальный трейлер альбома можно посмотреть здесь.
Официальное видео "Oh Well" - здесь.









Deep Purple в России

Долгий прощальный тур 2018



В рамках мирового тура Deep Purple дали два великолепных концерта в Москве (30 мая) и С.Петербурге (1 июня).

Был сыгран один и тот же сет-лист, главным сюрпризом которого стало возвращение песни Sometimes I Feel Like Screaming, не исполнявшейся группой с 2012 года:

Highway Star
Bloodsucker
Pictures of Home
Strange Kind of Woman
Sometimes I Feel Like Screaming
Uncommon Man
Lazy
Time for Bedlam
Birds of Prey
Knocking at Your Back Door
Keyboard Solo
Perfect Strangers
Space Truckin'
Smoke on the Water

Encore:

Hush
Black Night

Видеозапись концерта в Mоскве: здесь




Deep Purple
Whoosh!
©2020 earMUSIC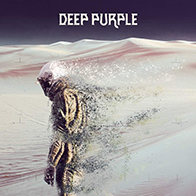 Deep Purple
Infinite
©2017 earMUSIC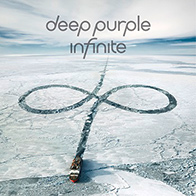 Ritchie Blackmore's Rainbow
Memories in Rock - Live in Germany
(Blu-ray Disc)
©2016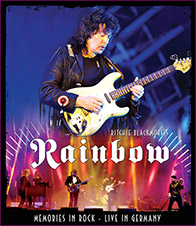 Nick Simper & Nasty Habits
De La Frog Conspiracy
©2015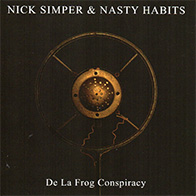 Whitesnake
The Purple Album
Deluxe Editions CD/DVD
© 2015 Frontiers Records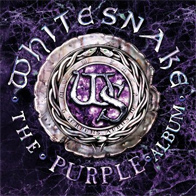 Ранее опубликованные рецензии читайте в разделе Последние релизы.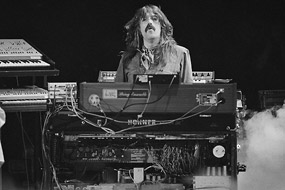 Фото: Fin Costello/Redferns

Deep Purple
в Зале Славы Рок-н-Ролла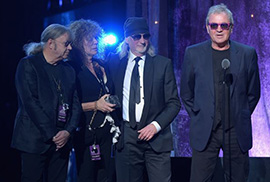 Итак, наконец-то закончилась странная история под названием "Включение Deep Purple в Зал Славы Рок-н-Ролла"...




Visions Of Rainbow
фотоальбом
Wymer Publishing ©2016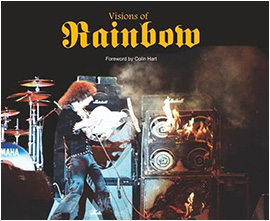 С конца 2015-го на нас просто посыпались различные релизы, связанные с группой Rainbow...





Deep Purple 1971 (TV)

"Smoke On The Water" (official clip)

Мастер-класс Р.Гловера

Гловер и Тернер: "Going Down" (1992)

Deep Purple: "Hush" (1968)

Иэн Гиллан, интервью компании NevexTV, С.Петербург, октябрь 2012

Deep Purple in New Zealand (1975)